Wonder what goes on when you're not around?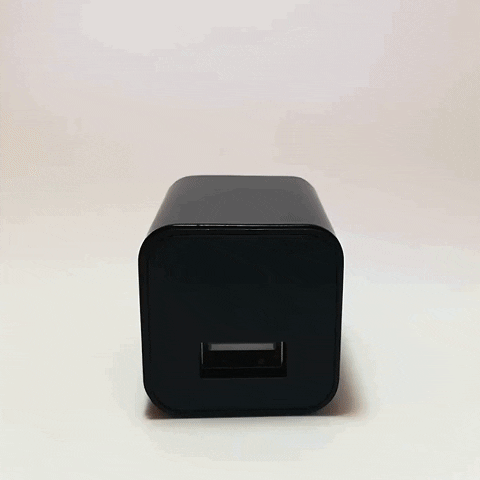 Wonder no more! With the Lynked™ Smart Charge you experience a cutting edge security system built into a
discreet

, easy to use and functional design.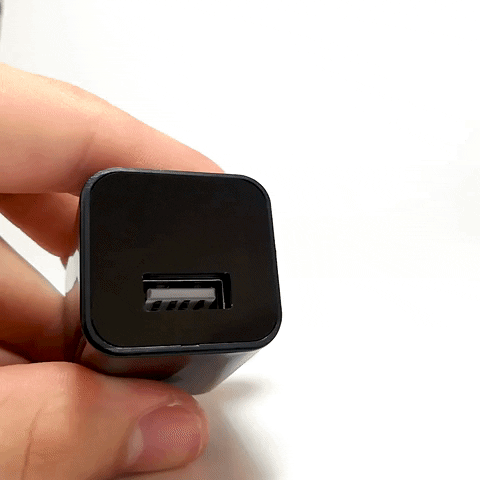 Today you can experience the newest and most innovative surveillance device on the market. With its motion sensing technology and 1080p resolution camera you aren't sacrificing quality for convenience!
The Lynked™ Smart Charge is super easy to use, simply pop the face off, insert an sd card and you're ready to go; Forget the setup hassle of traditional security systems.

Plus, your Lynked™ Smart Charge functions as a phone charger. If you didn't know, you couldn't tell the difference!
Your Smart Charge lets you see exactly what is going on when you aren't able to be around at home, at the office or at anywhere with an outlet!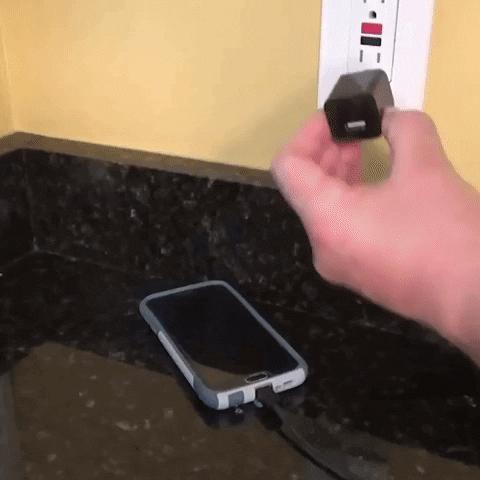 With the Lynked™ Smart Charge we addressed the two major problems with traditional security systems: unnecessarily difficult 

installation/management, and outrageously expensive prices. When you leave the house, simply plug in the 

Lynked™ Smart Charge for that much needed peace of mind knowing that your family and belongings are safe.